Hello North Carolina String Educators,                                       
The North Carolina chapter of the American String Teachers Association is proud to sponsor the second annual All-State String Orchestra Festival and Clinic.  This year's clinic will take place at Forsyth Country Day School in Lewisville, NC on Friday & Saturday October 19-20, 2018.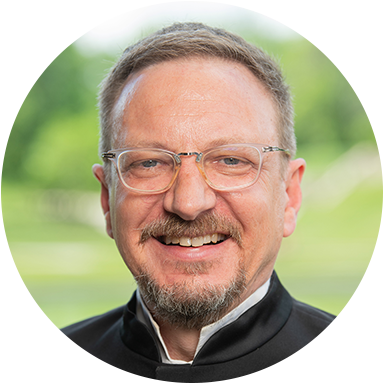 We are excited to announce that this year's Conductor and Clinician is nationally renown string educator Dr. Kirk Moss.  Dr. Moss serves as Professor and Chair of the Department of Music & Theatre at University of Northwestern – St. Paul. He is a past national president of the American String Teachers Association, five times chaired the ASTA National Orchestra Festival, and held office on ASTA's Executive Board. Dr. Moss has appeared as a guest conductor, clinician, or adjudicator in nearly forty states. The University of Florida School of Music awarded him an Alumni Outstanding Achievement Award, and he has received six ASTA National Citations for Leadership & Merit.  
---
REQUIREMENTS FOR PARTICIPATION:
This clinic is open to all students in grades 5-12 who are sponsored by current NC-ASTA members. Sponsors will be asked to provide their membership number at registration.  Want to become an NC-ASTA member? Please click Here to apply.
The application committee will determine the orchestra's size and scope based upon the number of applicants. If there is suitable interest, the application committee will consider opening a second group.  Students will be grouped by ability level and not by age. The size of the orchestra(s) may also be limited due to facility constraints.
---
APPLICATION DEADLINES:
All applications are due:  Thursday, September 20, 2018
The application committee will be responsible for participant selection based on: Student Application, Recorded Excerpts, Teacher Recommendations, and the Maximum Size of the Orchestra.  As a teacher, please rank and rate your students based on their current ability, and not on potential.
---
HOW TO SUBMIT STUDENT APPLICATIONS:
Please read the following Documents before submitting Teacher and Student Applications!
---
Both Forms 1 and 2 need to be completed by the Sponsoring TEACHER ONLY!  
Please DO NOT let students complete these forms for you.  
Students who record their audition videos will need to forward those on to their teachers – where the teacher will attach those videos to the application.  
Complete these (2) Google Forms:
Form 1: Director Information
You will need to complete this form for each organization you represent.  
(i.e. private studio, youth symphony, or school.)
Form 2: Student Information
You will need to complete this form for each student you wish to sponsor.  (Please note that you will need to have (1) video audition excerpt/scale ready to upload for each sponsored student.)
---
Attendance:
Teachers:  Must be current NC-ASTA members and will serve as chaperones for their students at all activities.  If the sponsoring teacher cannot attend, he/she must submit a written request (10) days in advance to the Event Chair and the NC-ASTA President requesting permission for a substitute to take his/her place.  This substitute will need to be an active NC-ASTA member.
Students: They are required to be in attendance for the entire day.  Students who are selected for a chair and do not participate will be barred from participation for the next year.
---
Questions? Contact:
Aaron Craven
Festival Chair & NC-ASTA President